Although The Witcher 3: Wild Hunt has been released for a long time, and I believe many of you already finished the game (main story atleast). Now the developers themselves and modders are looking to change the view of game as playing it with the same node for too long is little bit boring and they showcased an interesting perspective to play this game. The Witcher 3 is still shining as the title looks pretty good and with new perspective, it will be much more realistic to enjoy the game.
New Mods allow You To Play The Witcher 3 In First Person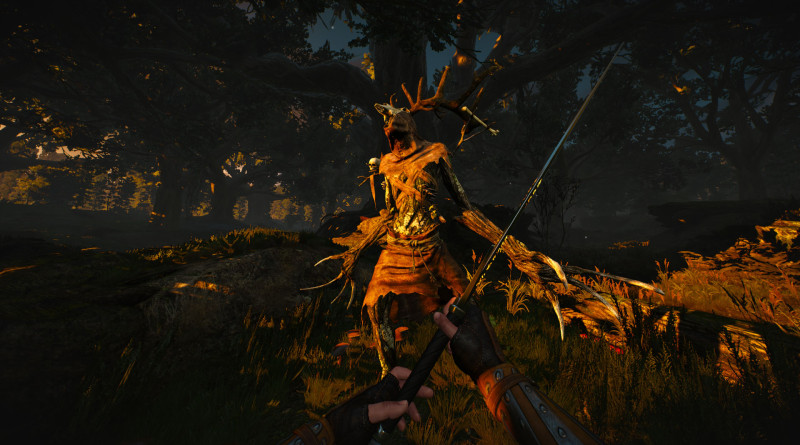 I can stun you is the new camera that will attach directly in your character's skull, so its themselves movement will not affect the movement of the screen. This involves other drawbacks, as not being a first person shooter, when you move the "head", in reality the head does not move, but the camera moves in the third person around the character, that is why with this mods you can't look to the sides, but it indicates that it is something that can be solved with other problems that cause exists stuttering before falling 60 FPS or disappearance of close to the camera objects. It will be launched when developers will solve these problems.
As you can see from the below video, it would be amazing that the game is compatible with virtual reality goggles to exploit the feature of this mod.