Apps, Tablets and Smartphones are already into the classrooms. Today, we cannot find even a single student without their gadgets. Technology has its storming into the educational field. And students are more comfortable with the recent educational apps. There are countless educational apps today, and students get confused in choosing the best.
Best Educational Apps for College Students
1 – Evernote Peek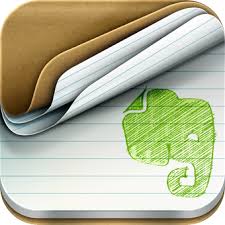 This educational app supports students who use iPads in classroom. As the name suggests, Evernote is a suite of software designed for note making. This peculiar app sorts digital files into scrapbooks and assures that all necessary class materials are stored in proper place. With the help of Evernote Peek, students can store the notes which are in the form of text, image or audio which can be turned to study questions. Evernote helps the students remember anything and everything and can be called as an extension of a student's brain. Ultimately we can say that Evernote Peek is a capturer of student's ideas and contemplations.
2 – StudyBlue Flashcards
This application allows the students to upload class materials, create electronic flashcards to study and share it with others and also practice quizzes. The application can also be used for storing digital study material. The StudyBlue Flashcards help the students most when they prepare for big exams. The application helps them to memorize the key terms. There was a time when students used paper flashcards, but today the technology has touched it hands in almost all fields and digital options are more in demand.
3 – Dropbox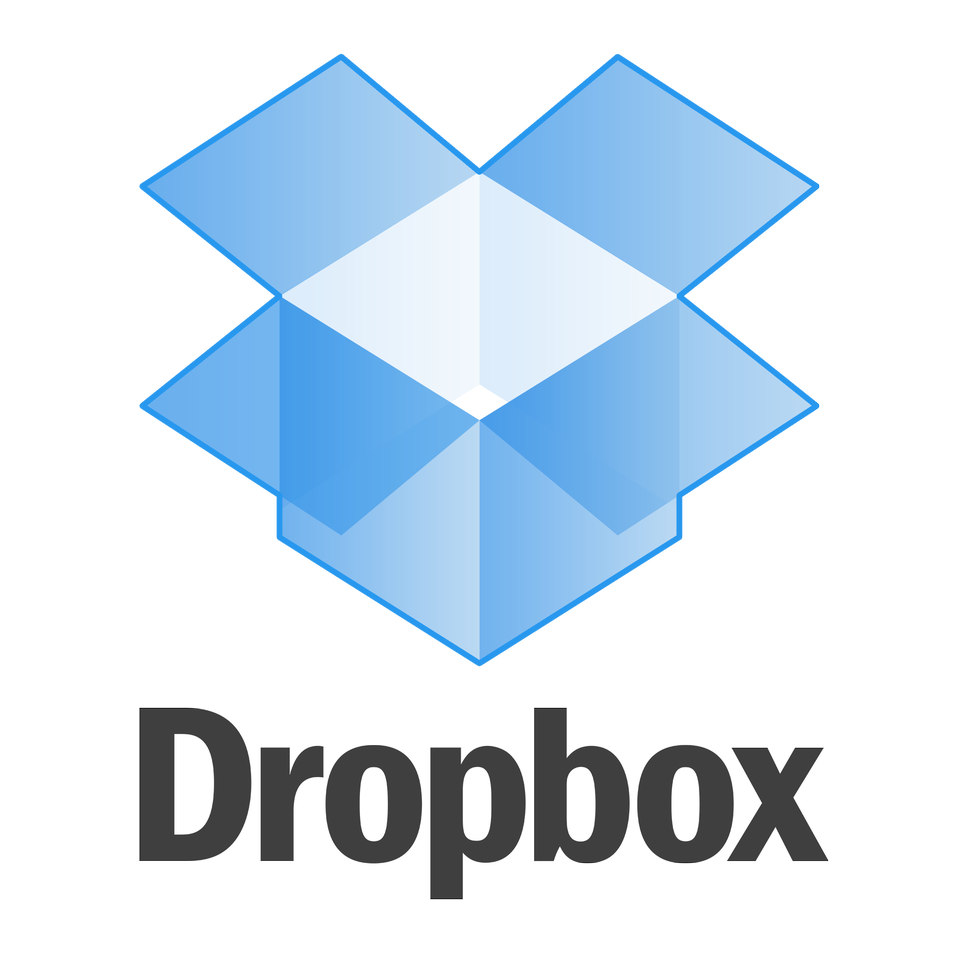 Dropbox is a good great learning tool for students in college. Dropbox is an application where you can back your files up to the cloud, sync them among other computers, and share them with your buddies. Drop box makes your file sharing easy. Even if your buddies are not Dropbox users, you can still send and share files. Dropbox is multifaceted education app where so many things can be done. The students can use it to store and sync documents and files across computers, tablets, and smartphones.
4 – School Helper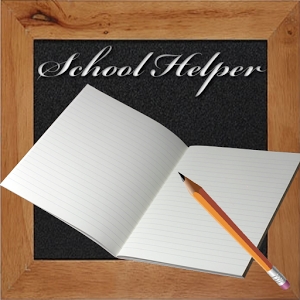 Time management is a great issue faced by students. A regular college going student finds it difficult to properly manage his time.School Helper helps the students manage their academic schedules by displaying things such as homework and assignments which should be completed, due dates of submission, notes, and exams, grades etc. on the home screen. Students can set reminders for assignments that need to be done. This educational app keeps the student completely organized and systematic throughout his academic year.
5 – WritePad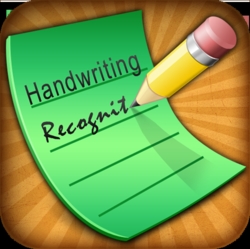 WritePad helps the students to take their notes in their own handwriting with using a stylus or fingertip.The handwriting recognition software can be taught and will adapt to the students style of writing. The learner can use simple gestures cut, copy, and paste and also insert special characters. The tool also has a spell checker, auto corrector and its own custom dictionary.
These were some of the best educational apps for college students. Students must be supported with all help to succeed in their academic year. Thanks to the technology driven world which helps the students to follow the path of success.
Over to you …
Have you used any of these educational apps?
If yes, then according to you, which is the best educational apps?
Comments are appreciated …
Author Bio: Joseph Gowen is a freelance writer and is currently working at Thesisreviewadvisor.com, an educational platform to help students with thesis writing service reviews and thus make them capable to deal with right persons in their writing needs.