The security and privacy have become the prime concern of all the smartphone users these days. As they do even banking and other important things using phone, a strong password is inevitable. But as the requirements for different passwords in different sites often make us confused at the end, here many password manager apps have come up with the required help. Password managers consolidate all the passwords from all platforms, apps and browsers. These password managers help us out from the burden of remembering each and every password for the respective apps. Here's a list of 5 best password manager apps which would turn useful for those who are in search of one.
Checkout: Best Browser for Android
5 Best Password Manager Apps
mSecure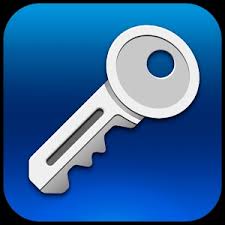 mSecure is one of the safest and best password manager that allows one to save unlimited number of passwords customized in groups by you. One could create groups with different priorities like websites used in most frequency and they provides awesome protection with 256 bit encryption. They also help you with password generation.  If some one is trying to get access to your data,  this software automatically destroys the passwords and break the access. You are able to retrieve it through mBackup. This manager is available to you at a reasonable price of $10 for Android OS and the best thing about this app is that you need to pay only for the first time. Get the mSecure password manager here
aWallet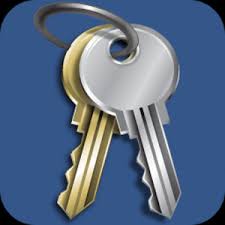 This is a free version of password manager and hence attract many out there whose is in search of one. Though the pro version is paid, the free version do work smooth enough. It works in four modules, the first being,  favorite categories that allow you to separate your favorite password and second is the categories that save passwords according to the niche. The third is the lock module that help in resetting the main password and the fourth is the editor that helps in customizing this app. Get the aWallet password manager here
Checkout: Best Apps for Rooted Android
Password Genie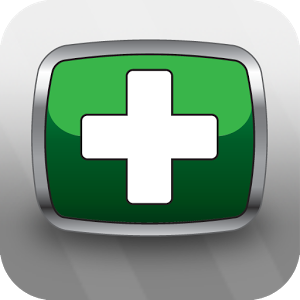 This app has an additional advantage that offers a 30 day trial to get into a decision to grab the app or not. This app stores all password, ATM pins and any password protected details. They are available at a rate of $6 or INR 400 per year once the trial period is over. Get the Password Genie app here
B-Folders Password Manager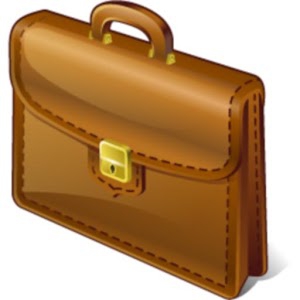 This is an exclusive app that not only saves your passwords but offer us with other helps like notepad, task manage and much more. They are available for free in play store and has a password generator too. Get the B-Folders password manager here
Checkout: Best Educational Apps for College Students
Keeper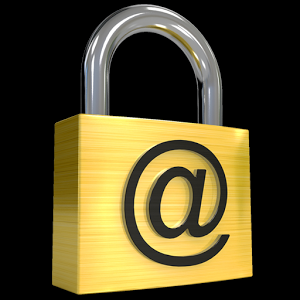 This is one among the best password managers in market. This includes all the features that the above mentioned apps provide and that too free of cost. They also keep the password hidden from others once you change them. Get the Keeper password manager here
Thus now, as you have a good look on the best password manager apps, you could rush in and grab one to have the pleasure of password managing. Hope you all loved reading, feel free share your feedback's under the comment section.