It seems like Blizzard is in-fact looking forward to reestablish a couple of its classic game titles. We certainly have spotted HD remakes emerge as a popular solution for publishers recently and right now it appears that Blizzard is thinking about to reestablish the original StarCraft, Diablo II as well as Warcraft III, as outlined by a recent job listing . The job particularly lists all 3 of these video games coming back to fame, with the key tasks like developing the game titles run on modern OS and applying brand new features.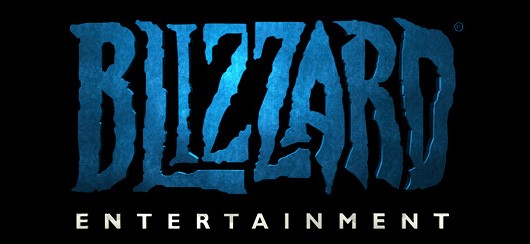 Recommended: Samsung may be ditching the Snapdragon 820 due to heat issues
"Compelling stories. Intense multiplayer. Endless replay ability. Qualities that made StarCraft, Warcraft III, and Diablo II the titans of their day. Evolving operating systems, hardware, and online services have made them more difficult to be experienced by their loyal followers or reaching a new generation", the listing cites.
Caught or not? Death of AMD catalyst – Meet the new "Radeon Software" Crimson edition
"We're restoring them to glory, and we need your engineering talents, your passion, and your ability to get tough jobs done. So if you like wearing many hats, know small teams are the most effective, and look forward to challenges that will create millions of new adventures for our players: we would love to hear from you."
Here are the key responsibilities:
Make gameplay first again on modern OS.
Create conditions for experiences that look as good as they play.
Own implementation and curation of features new and old.
Combat hacking to improve multiplayer.
Diagnose and fix all the things: crashes, deadlocks, overflows, heap corruptions, etc.