Real Racing 3 Review:
The world of Android gaming is touching its heights. Every day developers are making something new and amazing that really enchants are hearts.
Personally am not a big fan of racing games and by accident I got to play this game on my friend's tablet and then I felt compelled to download it for myself too. Well I won't kept you waiting and let's unveil the name of the game. Of course am talking about Real Racing 3.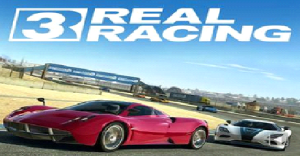 Though they don't develop too many games but when do they create some real things. EA's Fire Monkeys developed this game and put it for free on Google play store for free which is everything but a blessing to playing this awesome game for free.
Real Racing 3 provides you with wide variety of amazing cars from known companies and the tracks that makes this game look escalating. Most people really are very conscious about graphics and it seems that Fire Monkeys really took care of that. Those textures and graphics quality are too awesome for an android game to have but when EA have powered something, you know how much they are good at it.
Talking about the most important thing in the game i.e. gameplay. Being a novice and lacking experience in the racing genre, this game really impressed my heart. I can play it for hours because the driving, drifting and handling anything concerning seem so good. You'll have to pass through many checkpoints to get score, cover and unlock other tracks. After playing some races, you will take your car for repairs and further upgrades making your cars faster and easier to handle.
Now if you're an android, IOS or Black Berry user and want a real game to play then go for Real Racing 3 and I can bet that it won't disappoint you.
Download Real Racing 3 apk and data free: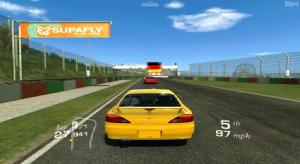 Here is the link to real racing 3 apk. You can download it for free and enjoy playing this game.
Here is link to play store page of real racing 3 apk.