On 24th July, Google has announced that a new version of Android Jelly Bean loaded with several new features and improvements making iOS look rather obsolete by comparison and thereby increasing its stature in the mobile-ad space and establishing its brand as the dominant force in smart phones and tablets.
Following are the top 15 new features in Android 4.3
15 New Features in Android 4.3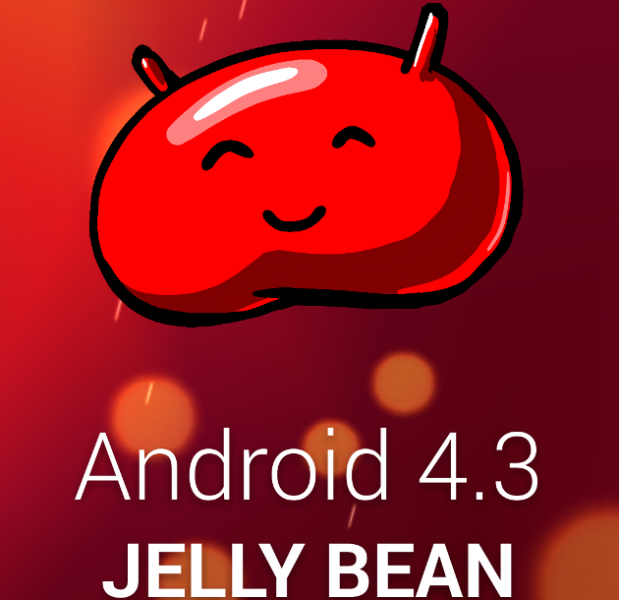 Do Read: How to Download APK Android Apps
Makes Android faster: Android 4.3 builds on performance improvements already in Jelly Bean – v sync timing, triple buffering, reduced touch latency with CPU input boost and hardware accelerated 2D rendering – and adds New optimizations that make Android even faster.
Multiple Users: Now, by installing additional application like Switch Me, users can restrict access to certain applications in the user profile, manage home screen configuration, widgets and personal of all preferences in different user profiles thereby avoiding undesirable possibilities for users who share their Android phone frequently.
Open GL ES 3.0: This brings better graphics detail experience for availing maximum advantages of the graphics, even to newest games coming in the future.
Smart Bluetooth: API now supports generic attribute profile [GATT] on Android 4.3, google works like a sensor, you can use it to check your heart rate.
Notifications of Data Accessed: with permission from user, now developers can offer application that fit the users need based on the data received from users notification and it helps making application based on habit of the users.
Management of Digital Rights: The latest embedded DRM modular framework on Android 4.3 allows developers integrate DRM into their streaming of protocols such as MPEG Dynamic Adaptive streaming over HTTP [DASH].
Wireless Streaming: A user watching a Mira cast Technology supportive show/movie television on an Android 4.3 mobile device can instantly get it running on user's HD TV and continue watching it there.
End of the LCD Photo frames: when the Android 4.3 is turned off, it can be used as a photo frame showing different pictures on the frame.
More Beaming: In Android 4.3, user can stream both photo's and video's between the device wirelessly.
Enhanced Widget Handling: Android 4.3 feature helps to use widgets more efficiently than in previous version. When the user adds the widget, the item selected around it automatically moves allowing easy access to important information's.
Swype: Android 4.3 comes with Gesture Key Board allowing users to slide the finger around the virtual of key board. likewise, they have the information on the screen.
User friendly features of Camera: A improved camera features providing wider view through lens helping quick and easy functioning.
Better support for International User's: Android 4.3 includes RTL enhancing performance and broader RTL support to access the frame work UI widget's.
Promotes Developers application analysis performance: User can collect trace data from hardware modules, delink VM including garbage collection, with resources of loading and many more.
Hardware Geo Fencing: Due to this, location computation is done in hardware rather than software resulting in low battery consumption while the device is moving.