Reddit is the biggest media aggregator forum for sharing your website and related posts. You can share posts or news to get traffic and get yourself recognized. It holds an Alexa rank of 31 and simply can't be competed. If you are looking for some other websites such as Reddit, then here are top Reddit alternatives for you.
Best Reddit alternatives list:
Here are our list of top 3 best sites that could be an alternative to reddit.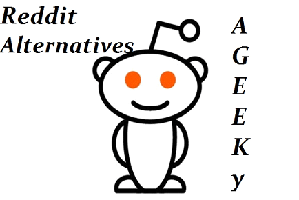 1. Quora:
Quora is another top media aggregator websites. Here you can find answers to all your reasonable questions. You can also share your views and info. Also if you are looking for some interesting things or people, then Quora is definitely your cup of tea.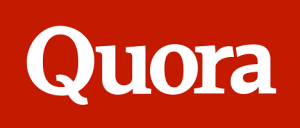 Quora works like a democratic government, where you can have access to any type of information. If you have something related to knowledge and Quora doesn't have it, they would welcome you to share.
For those who love reading and writing, then Quora provides an absolute safe online environment for writing, reading and sharing.
There are number of reasons that Voat made to our list of top reddit alternatives.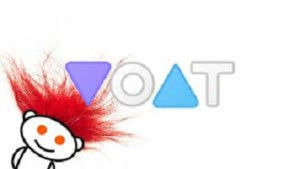 Voat is a media aggregator website just like Reddit and Quora. The difference is that most of the content present on Voat is user posted.
There are boundaries for everything, every legal content on the website and you can't ever work out of bounds.
Primary objective of the makers is to satisfy users in any way. And that's why maybe they developed a user posted website because common people have common problems so all of them need common solution.
Voat always prefer quality over quantity so everything you will find here won't be useless.
You can easily search what you are looking for. It also provides a friendly environment so don't need to hesitate regarding anything.
3. Hubski:
Due to its numerous qualities, Hubski deserved to be on our list, some of them are as follows.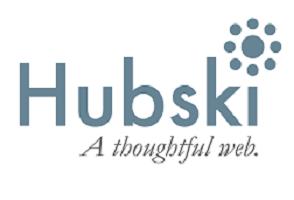 On Hubski you can share all the valuable information you have, thoughts, ideas or anything important or um-important that hits your minds. You can share your experiences, stories, listen to others stories and may find people of your own interest.
Look for people with whom your interest matches. You can follow them to get posts of your interest in the feed.
There aren't any hard or strict rules for the posting on Hubski. Your content doesn't have to be always of high quality or most valuable information. Instead you can even a little thought or story that hit your mind and you want to share it.
New ideas, information, knowledge, research and perspectives are things, if people didn't know any of them before and you were the one that came to share it, then it is considered to be the best of posts.
Stacksity and Snapzu are some of the other honorable mentions and we would like to tell you more about them in future. For now this was all from the top Reddit alternatives. Stay tuned to AGEEKY!