Before you read ahead of this post we would like to mention that we don't support the use of pirated content especially games, and we would suggest that it is always better to buy the original games and software which have no error or bugs. But since not everyone can afford all the legit games and software, people go for pirated contents available widely on torrents and other free downloading websites. In this post we are going to tell you about some of the general bugs and their fixes that occur in the pirated content. Now if you have installed a game and it is not running then you could try different things as mentioned below.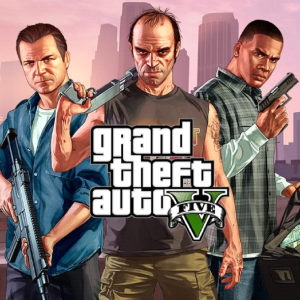 Apply the right Crack:
Most of the times the crack you downloaded with the game could have some problems, so you can try downloading another crack which may fix the problems for you.
Turn off Anti-Virus for 3DM:
Game developers, to avoid their games from being cracked and hacked, put something called DENVORM which made cracking of those games very difficult. Though 3DM succeeded in cracking it, yet it happened that many problems followed it. One of those problems is the detection of cracked DLL file by the anti-virus software. So make sure if you download 3DM cracked game, you disable your anti-virus software that you will be able to play the game. Some of the famous gams cracked by 3DM are Grand theft auto 5, Mad Max and Metal Gear Solid 5 etc.
Time Zone problem:
Games cracked by 3DM need your time zone to be changed to Beijing, China time zone since they were cracked in that region and for the game files to be saved and work properly they need to be on the proper time zone.
Administrator mode:
Some games don't open when being run in the normal way and they require you to run them in administrator mode. So if it happens that you run a game and nothing happens, try running that game in the admin mode.
In future we will come up with some of the other fixes for different bugs so stay tuned to our site.