Being a Wii user can be hard sometimes. You happen to face some errors that cause you much trouble. Some take too much work to get fixed. One of the errors that give people a headache is the Wii Error Code 51330 error. This error occurs when there is a tension between your Wii and wireless internet router. When you have this problem you may see the following messages.
· Your Wii is unable to connect online.
· Unable to connect to the internet.
So, what to do when this happens? There are a lot of fixes that are available on the internet to fix this issue. However, many of them do not promise to work always. That's why I did some research and brought you a fix that definitely works. Though, you can try different things which are mentioned briefly in this post.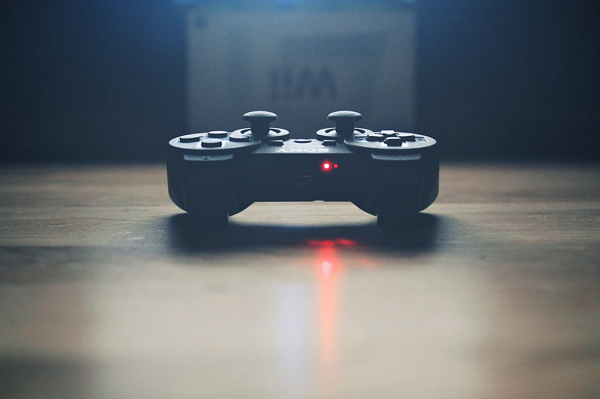 Step by Step Guide to Fix Wii Error Code 51330
Following is a step by step guide to fix this Wii Error Code 51330. Do keep in mind that you follow each and every step carefully. Don't miss any step otherwise you will not get succeed. Just follow the guide as it is written. Do not try anything else or you will definitely face the consequences. So, let's get going with our guide to fixing this issue with your Wii console.
1. Change the security type in the Wii System Settings to WPA2 – PSK (AES) and test your Internet connection again. If the Wii detected the incorrect security type during the initial set-up, simply updating this setting within your existing Internet connection may resolve the issue. If this setting was already pre-selected as WPA2-PSK (AES) try the connection test again, prior to continuing to the next step.
Check your network's settings to ensure you are using the correct wireless password. Make note of both the wireless password and security type. Both need to be entered correctly into the Wii Settings.
Update the Security Setting within the Wii Internet Settings. Review closely to ensure both the security type and password match the information you located during step 3.Once you have entered the correct password or key into your system, try the connection test again. If the problem persists, keep reading this page.
Power cycle your router and modem and then try again. Ensure the wireless mode within your router's settings is compatible with the Wii console. The Wii console supports the 802.11g and 802.11b wireless formats (also labeled as "Up to 54Mbps" in some routers).
5. If the router is using 802.11n only ("Up to 300Mbps"), you will need to change this setting to allow the Wii to connect to your home network. Change your router's channel setting to 1 or 11. By default, most routers broadcast on channel 6, which overlaps with other channels and may be weaker.

Final Words

So this is how you easily fix the Wii error code 51330. I hope that this was the best you found and it really worked for you. Don't forget to leave us your feedback in the comments section. Also, ask any question if you were stuck somewhere. Keep visiting our website for more Tech Guides and News.