Are you on the lookout for an excellent link-building strategy? Link building is the process of gaining external links to your web page. It helps increase the quality of web traffic and brand awareness. It also aids in building credibility and achieve a higher ranking in search engines. These are the reasons why many digital marketers are working hard to build quality links for their website.
But can you really use Twitter as part of your link building strategy?
The answer – is yes. We already know that Twitter has millions of active users daily. From ordinary people to celebrities, influencers, businesspeople, and investors. People from all walks of life are spending their time reading, composing and sharing tweets. When you share your link on twitter, it can reach a huge number of people, but most notably, your target audience and customers.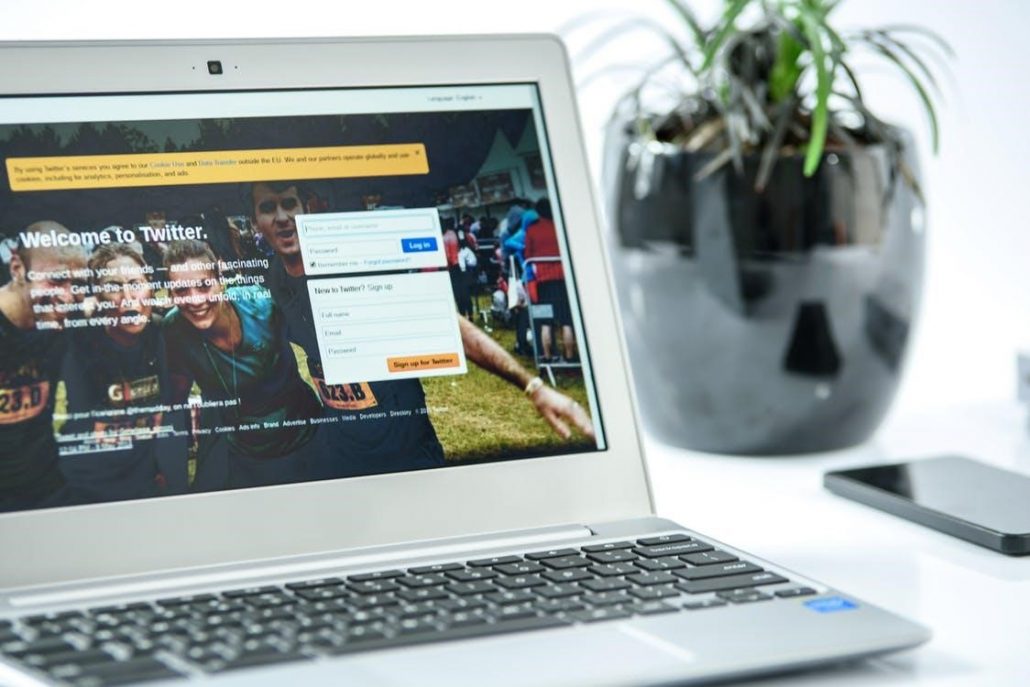 However, there are things you need to do to make sure all your efforts won't go to waste. Before you can place your link on Twitter, one should make sure that your links will lead to high-quality content. They should be something your audience will find useful, timely and engaging. It would be better if you can have your contents published on high-authority domains.
All of these can be made possible by taking advantage of companies that offer guest post outreach services.
Defining Guest Posting Service
In SEO, guest posting refers to the creation of articles and publishing it on another blog or website. By hiring a Guest Posting Service, they can help you gain quality backlinks by creating quality contents and posting them on high-authority sites.
Perks Of Using A Guest Posting Service
Save time in creating contents, finding an excellent blog or website to submit them.
A cost-effective way of acquiring quality contents and backlinks
On-brand writing technique with your brand's voice and personality in mind
Increase brand exposure through organic and quality traffic
Build credibility as your contents are on high-authority websites
Quality backlinks for a competitive price.
Guest Posting Service For A Winning Link-Building Strategy On Twitter
Now that you have high-quality contents written and posted on high-authority websites, all that is left is to share your link on twitter. By sharing the guest posts via links on tweets, your followers get to click on the link, and they can go directly to the site your contents are in. If they link your content or they will share your tweet, then your link will reach more people in the process.
Tips On How To Build Quality Links Using Twitter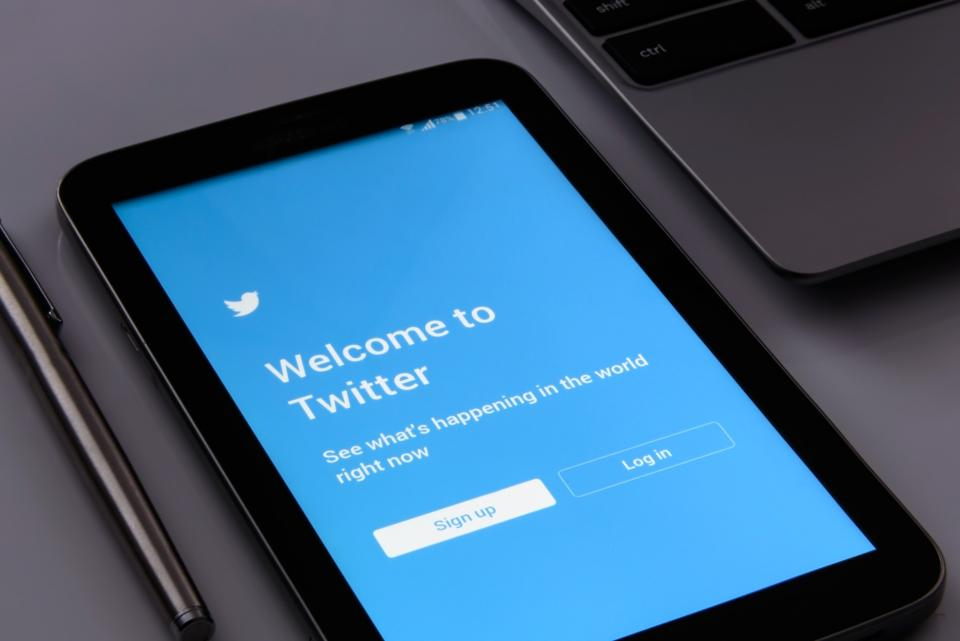 Image source: https://stocksnap.io/photo/A8XB50N7G1
Create Quality Contents
Before you can build quality links, you need to create good contents. Make sure to optimize your keywords but avoid keyword stuffing. Make sure your contents are engaging and have topics your target audience will find useful.
Find High-Quality Sites In Your Niche To Post Your Contents
You'll need a good website where you can publish your content. Find high-authority websites related to your niche and build connections with the blog or website owner. Know their requirements and abide by the rules set when writing the contents.
Use Hashtags The Right Way
You may be familiar with keywords with the pound sign in front of the word. We use this to be discovered on Twitter, reach more people and increase engagements.  Without using hashtags, people won't find links to your content.
Here are a few do's and don'ts to remember when using hashtags on Twitter:
Use something easy to spell, memorable and interesting.
Make a research on trending hashtags that people use when referring to your brand.
Use up to two relevant hashtags for every tweet. Going overboard can only lead to reduced engagement.
Don't expect your followers to use your hashtags in exchange of incentives
Give them a good reason to use your hashtags
Work with influencers, and you'll gain visibility and exposure
Avoid using Capslock, unless you're using an acronym.
Search for your competitor's tweets and check the hashtags they use.
Think of user-experience when creating your tweet.
Use Your Profile In Placing Your Links
Twitter lets its users place links on their profiles. You have the option to use your link on your Twitter bio and the main website field.
Consider Hiring Guest Post Outreach
High-quality contents posted on high-authority websites gain more views, shares, and traffic. You get to save time and effort in exchange for a fair price. No need to hire your own content writer. Guest posting services do all of this for you.
Build Rapport with Influencers Who Share Your Competitor's Links
By following influencers who retweets contents related to your niche, you can influence them into sharing your links too. There are lots of tools that enables you to find influencers who links to competitor websites.
Listorious is a great tool that lets you search for Twitter users and lists. Search for top influencers by searching for lists related to your niche. It can show how many followers a list has and how many are on the list.
There are also those that tell you how authoritative the domains of those influencers are. You can also check their profiles so you can find out what their twitter handle is.
After following them on twitter, start retweeting and commenting on their posts. It is also a good idea to start striking conversations. This way, they will start noticing your contents. If they find them useful and relevant, they will either retweet or add your links on their page for their followers to see.
Don't lose the opportunity of building quality links through Twitter. Start building quality links now through Guest Blog Outreach.
Author Bio:
Alex Lopez is a content writer and a digital marketing guru for eight years now. She helps small business owners achieve better ranking by offering professional guest posting service. When she's not working, you can either find her reading, painting or binge-watching sci-fi thriller movies.