One of the challenges of online business is how to improve e-commerce sales. There are many strategies that industry players are trying to implement in an attempt to increase conversions, but a lot of these strategies are not bringing about the desired results.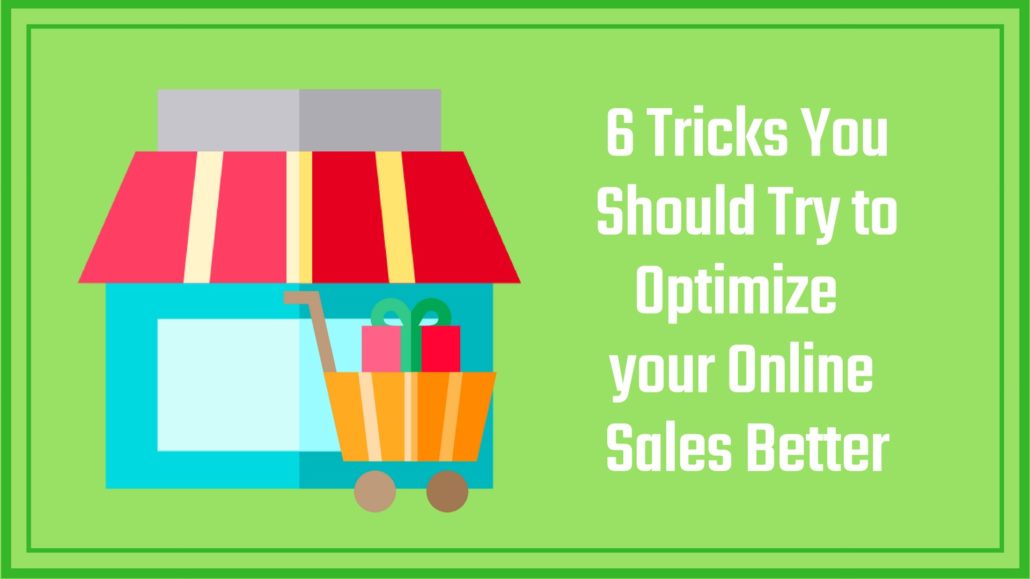 Meanwhile, here are some of the most effective tricks that you can also implement so that you would be able to improve your e-Commerce sales better:
Compelling Video Advert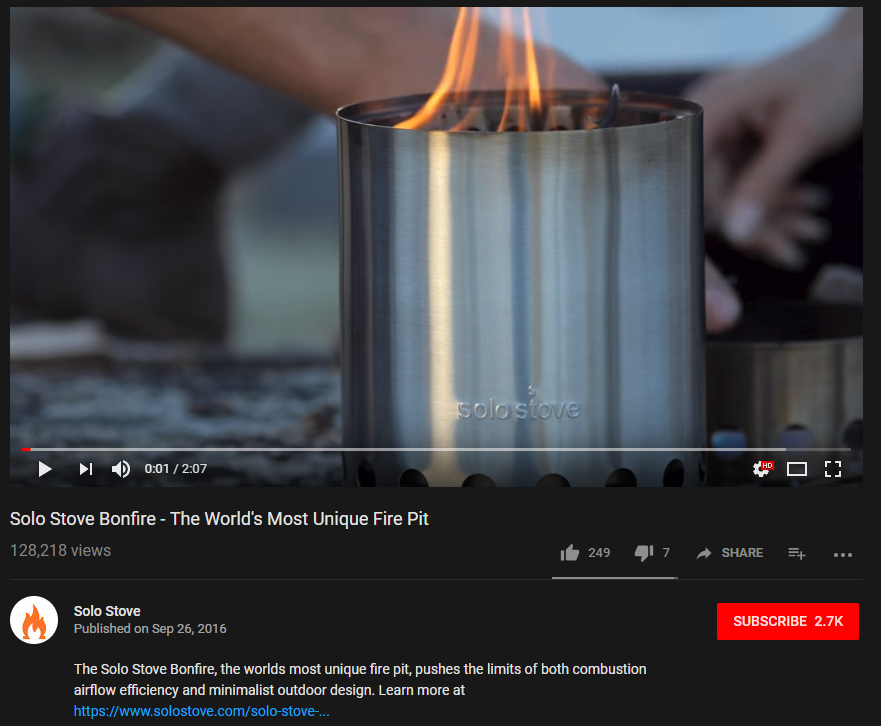 Solo stove's video advertisement
Videos are some of the most engaging marketing campaigns out there. Videos are seen as a better way to tell a story than just presenting some written content, or showing a picture. Videos can demand more attention than other kinds of content, and can, therefore, allow conveying your message better.
With that in mind, it's essential that you come up with compelling video advertisements as part of your marketing strategy. Come up with a good story such as showing your products in action.
Quality is essential for the effectiveness of your video ad so make sure that you observe great quality in the video.
Video ads do not only mean TV commercial-like clips but other formats as well like product demonstrations. This is especially true for products that need assembly. Product reviews are also great especially for products that have just been added to your offerings.
Maximize Call-to-Action
Call-to-action will always be a part of any marketing strategy. It directs your audience to what you would want them to do after seeing your ad. It's the "now what" after getting in touch with any of your campaigns.
It is very important that you include CTAs to your campaigns as again, this is what you want your audience to do. This is often subtly urging your customers to buy or sign up, or any other relevant action based on what your campaign is all about.
A great strategy that not all businesses know, but you should, is personalizing CTAs. You should be able to determine what kind of audience you're dealing with, and you should present the right CTA for every type of customer you have. For example, a new potential customer should have a different CTA than a returning customer.
You would need to spend a lot more effort in trying to categorizing customers in real time, but this is a strategy that can boost your sales when done right.
Product Recommendations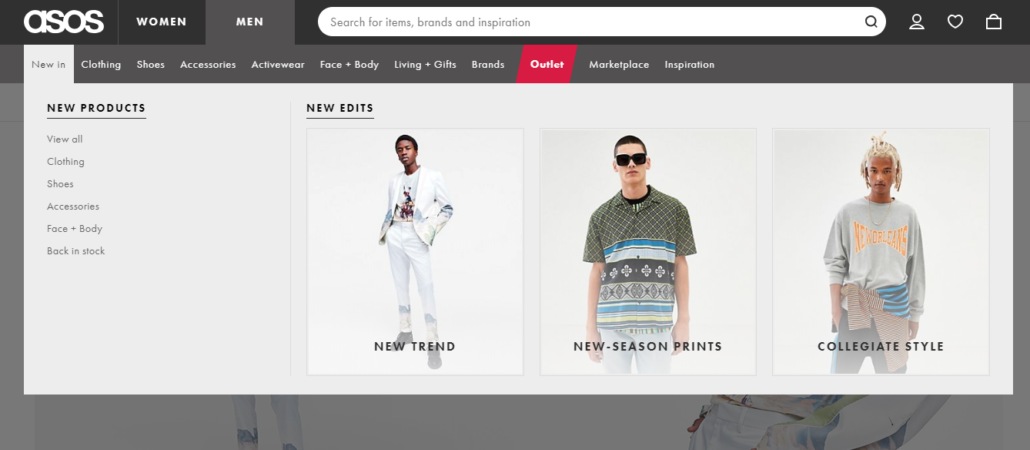 ASOS's product recommendation
Another strategy that you should take into consideration is coming up with product recommendations. A major reason for this is that your customers would not always have the time to browse through your entire product gallery to check for all your offerings.
So aside from giving them the ability to have intuitive ways to look for what they want, you should also be able to provide product recommendations that may not be exactly what your customer would like but related to it.
Presenting product recommendations at the right time is a key to improve sales. Of course, the basic one is trying to show related products to what the customer has searched for.
Another one is gathering what the user has searched for, understanding the customer's preferences, then coming up with product recommendations that are related to what has been searched for.
Product recommendation can also be a strategy for remarketing to buyers who abandoned their carts. This helps to provide alternative products, hoping to address whatever the reason was they decided to abandon their carts in the first place.
Social Media Targeting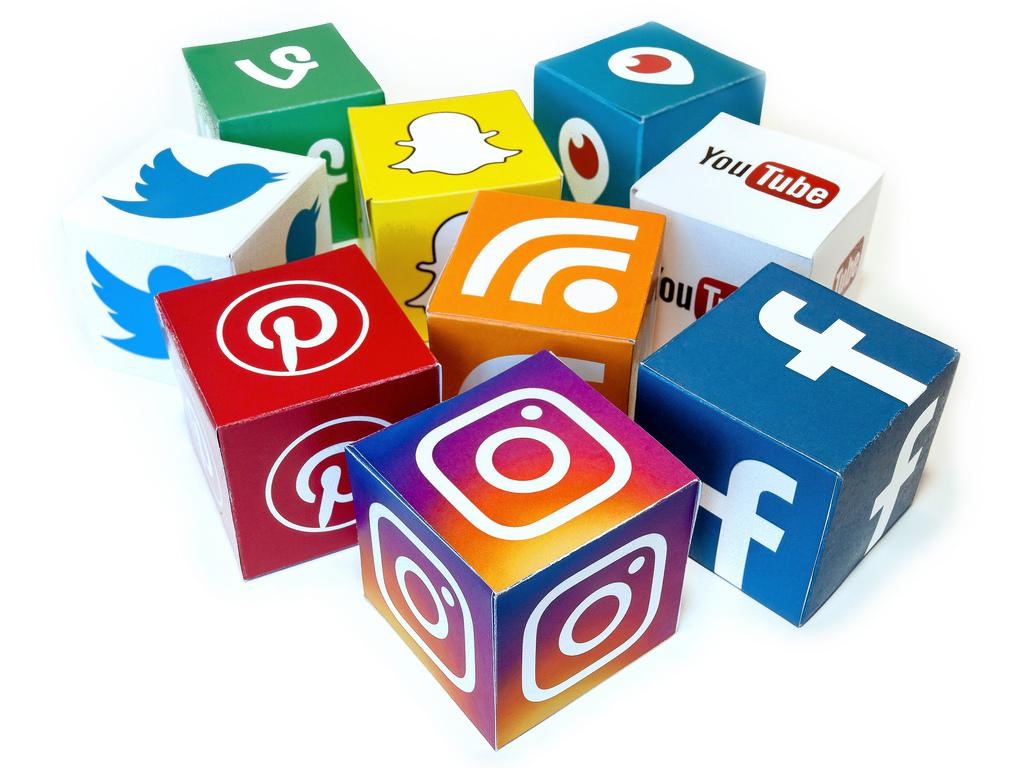 Social media marketing is so effective because its core is building relationships with potential customers. But that is not all.
While there are lots of social media marketing strategies that can be done with no extra costs, going for paid advertising gives businesses the ability to target specific subsets of these social networking sites. By doing so, businesses would be able to reach out to their target market, making the campaign more effective as compared to just allowing the ad to reach everyone it has a chance of doing so.
A targeted social media campaign is a lot more effective because it helps tap an audience that is more aligned with your target market. With that, the chances of you closing a deal because of a targeted campaign are higher than sending it to everyone.
Check out this best times to post on Facebook, and other social media marketing guides to have a better idea on how social media marketing works.
Everyone Loves Money Back
Finally, the last trick that you can implement is providing a money-back guarantee. This is a testament to your trust in the quality and reliability of your products. When customer expectations are not met, money back is an option that you customers must be able to make.
Of course, you should not accommodate products whose reasons are not covered by your return policies. You wouldn't want to offer a service that you won't be able to deliver.
The idea of this whole thing is to increase the trust that your business has. Your business should be able to guarantee that your products are of great quality, and offering cash-back is a great way to do that. Again, everyone loves money back, but this doesn't mean that it should be given to everyone – only for those whose situation calls for it. Usual cases for money back are not being able to deliver the promised effect and other shortcomings that may arise as a fault of the product.
Money-back guarantee is a statement that your product can deliver its promise. You should, therefore, be confident about your products' performance to risk having to return money to your customers if they are not satisfied.
Lastly a Good Hosting Provider
Choosing the right web hosting provider can make a significant change to your website page load speed. If you're a growing e-commerce website investing in a high-performing VPS can spell a difference as one of the major factors from Google is page speed. After all, speed matters as this will drive customers to your site and customer retention can also greatly improve. If you'll be able to revamp your site to shed off a few seconds of load times this can be your biggest asset and the percentage of conversion will be high.
Conclusion
There are many strategies that can be taken in an attempt to improve one's online sales. However, not all of them can bring about the desired results. The six tricks above are some of the proven strategies that you should also implement to improve your conversions. Implement these strategies now and see the difference that these can do for your business in no time.