Sound Cloud is the largest free music application on IOS, android and PC. People from all over the world listen and download their favorite music. It also allows you to record and upload your own music.
Sound cloud has its own music format that if downloaded cannot be run on simple mp3 devices. Is this a thing worth worrying? No, it is not. I am going to tell you some easy ways to convert your music from sound cloud format to mp3.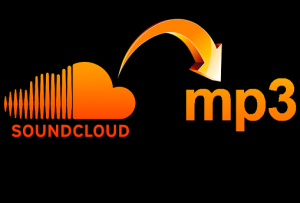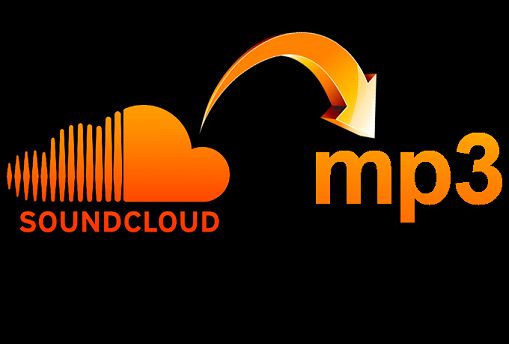 Soundcloud to mp3 android/ios Using online converters:
This is one of the easiest ways and it can't be any easier than this. You won't need to download any kind of software or any use any complex method to achieve the goal but to simply follow some steps. Ok! So let's get on with the procedure.
Open google and simply type 'Sound cloud to mp3' and press enter in order to search.
You will see many converters that will make you think which one to choose.
I will recommend you to open first or second one named 'Sound Cloud downloader online' and 'Online Sound Cloud to mp3 Converter and downloader'.
Here are the links for the websites of above two tools respectively.
Copy the Sony URL from sound cloud and enter in the given boxes.
Within a minute or two, it will convert and download your music in mp3 on your device.
Download Sound Cloud in mp3 on your android/ios phone too:
Above websites can't be used for phones but don't worry we know how to take care of that.
Steps are simple and same just like the above two but here you can also do it on your smart phones. Simply go to sound drain and enter the sound cloud song URL in the search bar. After clicking download it will convert and download song to your mobile device. And this is how in the easiest way you can get your sound cloud music in mp3.
If you find us helpful, keep visiting our site about more info on technology and technological solutions.