WhatsApp, the popular instant messaging app, has rolled out a new update which gives its users the ability to hide the "Last seen at" timestamp from anyone.
This feature was earlier available only in WhatsApp for iPhone and it required Android users to download an apk file named "Last not seen" to hide the 'last seen at' timestamp.
Suggested Reading: Top 5 WhatsApp Tricks
Steps to hide 'last seen at' Timestamp
Open WhatsApp

Select Settings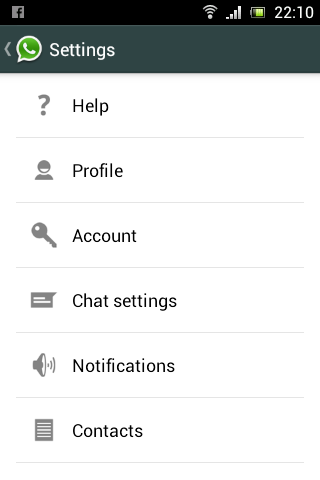 Then tap on the Account tab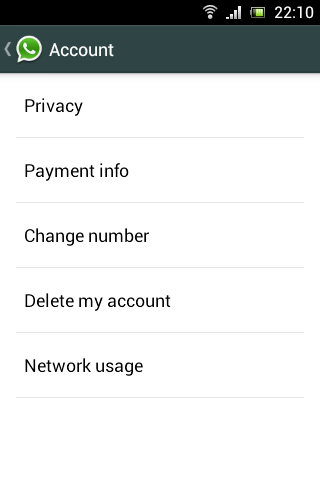 You will find a new option named "Privacy", tap on it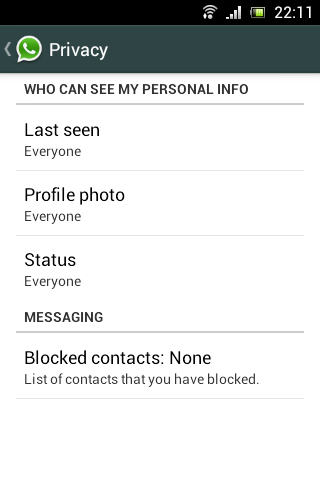 Click Last Seen and select the radio button which says "Nobody"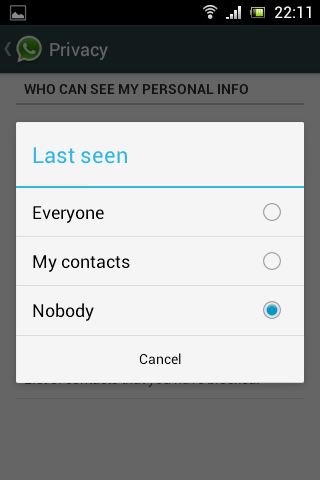 That's it ! The 'last seen at' timestamp will now be hidden from everyone.
Kindly note that this setting will not hide the online timestamp. So, whenever you are online, others users can know.
Some other features that this WhatsApp update brought to its users are –
– Managing the privacy of profile photo.
– Managing the privacy of status.
– Support for Hindi Language (Available only for users running Android 4.1 Jelly Bean or higher).