What is Instant Messaging?
Instant messaging is a type of communication on the internet which offers quick exchange of text messages from sender to receiver. Instant can also be define as online chat as both are text – based, happens in real time and bidirectionally exchanged. Instant messaging is slightly different from online chatting as it is based on instant messenger software that allows connections between the users of the same software.
Instant messengers facilitate efficient and effective communication, which allows immediate receipt and reply. Many instant messengers includes added features like voice or video calling, file sending etc. Thus having the best instant messenger on your mobile is one of the best way to stay connected with your friends.
So, which is the best instant messenger that is available for your mobile?
7 Best Instant Messengers
The top 7 list of instant messengers for your mobile are:–
Google talk (Replaced by Google Hangouts)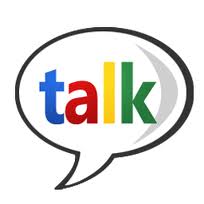 Google talk is the best and most widely use by the people all over the world. It can used in the Android, Linux, windows and Mac OS X10 S. if you are using this instant messenger, you can text and send files to your friends. It also has option for voice chat.
Do read: How to Disable Sending and Receiving SMS in Hangouts?
Yahoo messenger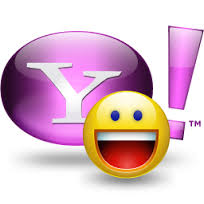 Yahoo messenger can synchronize contacts from yahoo and windows live messenger. Yahoo messenger offers both audio and video chatting. Some additional features like ability of forwarding the messages to cell phones, PC to phone calls, the iTunes track statues are also included.
eBuddy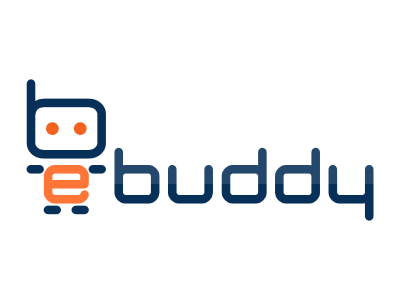 eBuddy messenger offers you the ability to chat on Facebook, yahoo, Gtalk, MSN and others. It can be use as a single platform for accessing your all other social networking accounts. It is one of the many options to get popular instant messengers software in your mobile.
Nimbuzz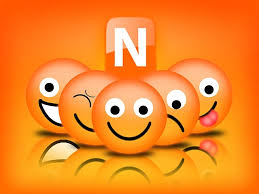 With nimbuzz you can chat and do free video and audio calls, send photos and files and messaging to mobile phones. Social networking web sites can also be accessed from here. It can be operated in nearly all kinds of smart phones.
Skype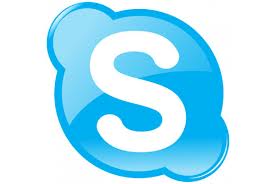 Skype is one of the best instant messenger. It gives better experience then other traditional software. It offers instant messaging, free computer to computer audio and video calling, video conferencing, cheap international calls, file sharing and what not.
MSN Messenger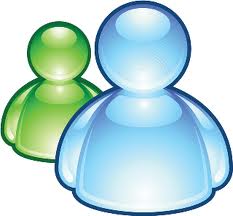 It is also a popular messaging application. MSN Messenger offers basic things like chatting, sending files, getting contact nicknames, emoticons and so on. It also has applications like sports updates, news updates, weather updates etc.
Ichat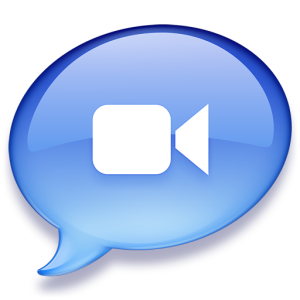 Ichat offers best interface and also features like video/audio calling,, screen shearing, conversation recording, iSight effects and so on. Its support various protocols like AIM, XMPP, Mobile Me and ICQ.
And the best thing is that all the above instant messengers are freely available.
Which of these best instant messengers do you use?
Comments are appreciated !!!