Did you know that it is not really necessary to have a computer to root your Samsung galaxy S3. Now you can it on your phone by using app named 'King Root'. It is not much difficult to do. I am going to show easy way here so now you can enjoy more apps that weren't provided by your stock device. You can upgrade to latest android versions such as Lollipop and enjoy amazing apps but only root apps. You can also over clock your device and many other adorable benefits. Let's get on with the process of how to Root Samsung Galaxy S3 without computer.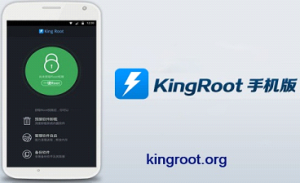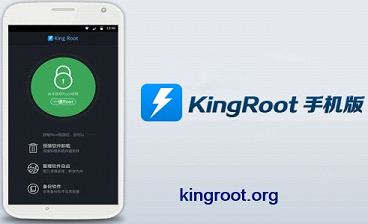 Before doing that you need to know few things as pre-requisites.
Back-up your data is always a good thing to do though there are very few chances of losing it after doing the root.
Make sure you have 30% of battery so that it may not turn off in the process.
How to do it root Samsung Galaxy S3 without pc:
Download 'KingRoot' on your phone and install it. You can download it from this link here.
Open the app and of course how to do it i.e. by tapping on it.
Once the app is opened, it will search whether a suitable root process is there.
A screen will pop-up saying that Root access is un-available.
On the same screen you will see a button 'Try to Root', tap it.
This will start rooting your device. Your phone might restart many times during the root process so you don't need to worry about that since it is part of the process.
Once it is done, you will be able to see a screen with big green tick saying that the root is done.
Now to check if the root has been done successfully you will need to download the 'Root Checker' app which is free on Google Play Store.