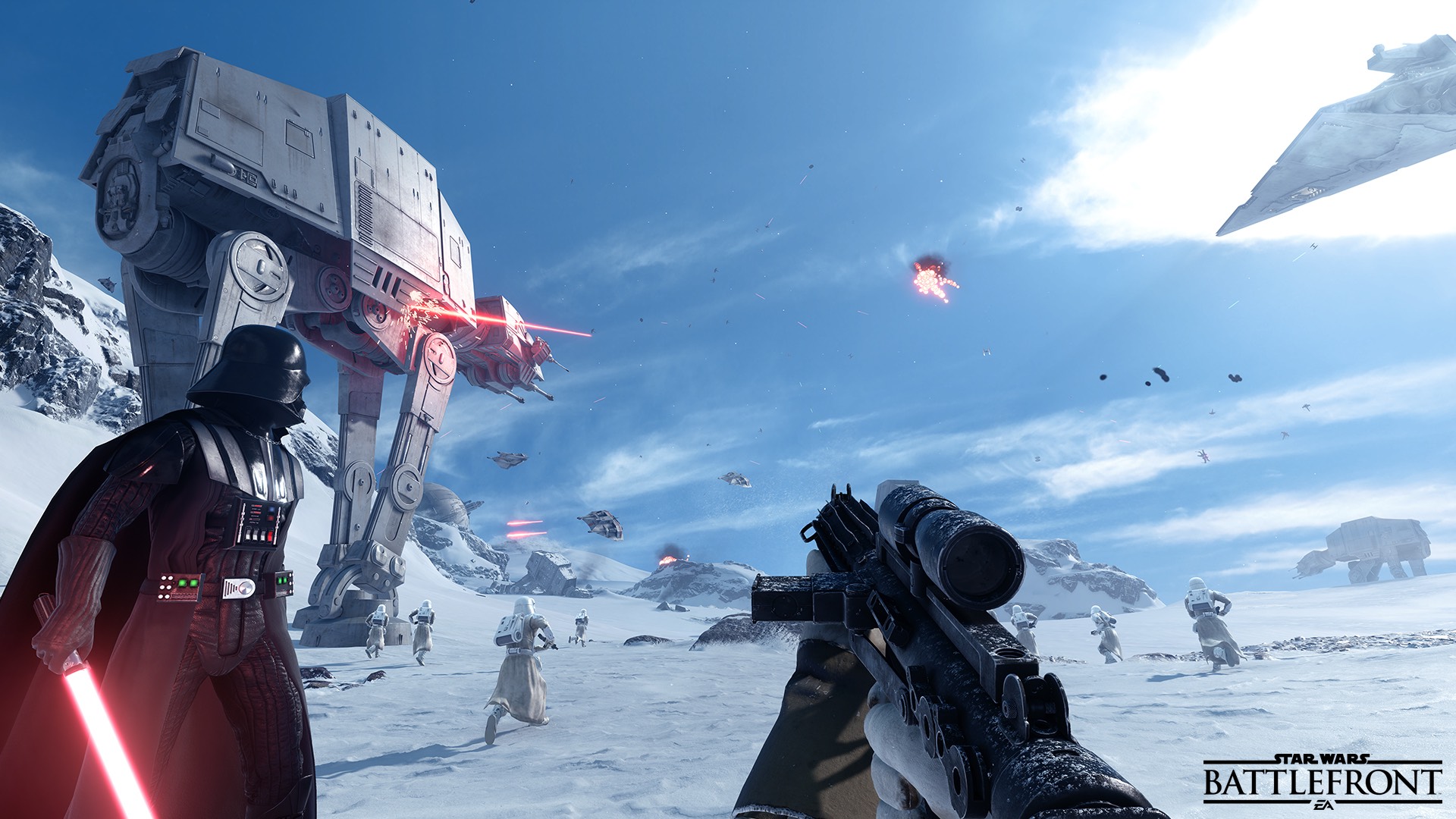 A fresh update for Star Wars Battlefront is ready to launch in the upcoming week. Currently it's just available for consoles but soon will be available everywhere.
Recommended to read: Blizzard is thinking forward to remake some of its classics
The update includes heavy amounts of fixes and enhancements like, tweaked hero card spawn times, fixes bug issues, repair traffic enhancement, available in all text language, fix blurry graphics and a lot more.
Caught or not? Death of AMD catalyst – Meet the new "Radeon Software" Crimson edition
According to "Electronics Arts" aka EA tending to hit the market on November 17 in North America and November 20 for European countries. EA have an eye on to sell 13 million copies by the end of this year.
Not again Samsung: Samsung may be ditching the Snapdragon 820 due to heat issues
Well! 13 Million is not by any means is a short figure. EA expects a whole lot from Star Wars Battlefront  Battlefront, all we can do here is just relax and see. Oh well and you can help EA there by buying a copy of Star Wars Battlefront for yourself if you likes this game.