World of apps is advancing every day. Programmers are developing more and more amazing apps that really charm android and IOS users. There is not a single field of technology and entertainment for which the apps were not developed. Having said that we are going to tell you something about this amazing app that could really draw your attention and I can bet that you will start using it. The name of the app is BiteSMS.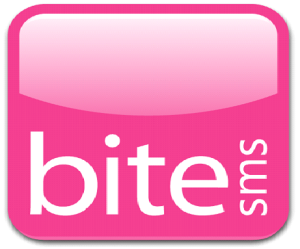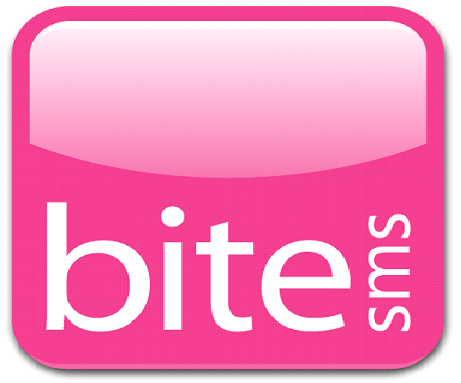 It's been years that we are using smart phones. Every year they come up with new features and upgrades and always bring something new that we hadn't imagined of. In almost every new phones every feature gets its upgrade. But it seems that phone companies don't see it necessary to do any special upgrade to phone's default messaging app. Every person on using phone loves texting. You'll see people tapping those buttons doing gossips on their phones with friends and family. Now if we look at some online apps such as WhatsApp, Skype and line etc all of them come with wide variety of features such as smileys, calls and others then why shouldn't built-in app have it?
What is biteSMS:
BiteSMS is that app which solved all the issues which I mentioned that texting lovers needed. It comes with a lot of features such as Quick reply, contact pics, auto-forward, passcode lock, templates, smileys, amazing themes and many other fabulous features that being the part of a messaging app makes texting more fun. It is free to download and you don't need to pay any money for it.
From introduction this app seems really cool but wait! There is a little problem. What's that? I am sorry to notify you that this app is only for iPhone and iPad users and it only works on devices that are JailBreaked. Jail breaking is very easy and now also very legal though Apple developers might not like it since you download their apps for free for which they have put a cost. Now I won't suggest you to hold and wait any longer. Go download this app if you Apple device is Jail breaked and have fun. It is very easy to install and to be replaced with the default messaging app on your device.
BiteSMS Repo:
We mentioned earlier that it can only be downloaded and used on jail breaked device. You'll have to jail break your Apple device with the help of a tool named Evasion 7.1.0.1 for which except by iPhone 5s, is supported by all IOS 9 devices. Bite SMS then can be installed using Cydia beta testing repo and the procedure is mentioned in the next heading in detail.
BiteSMS Source:
Cydia is a play store type software that gets installed when you jail break your device. Now from Cydia you'll get your BiteSMS. Now if you don't know that how to install it, don't worry and keep reading and you'll know how to do that within a few seconds.
Open your Cydia.
Now to manage your sources tap on Manage, which will direct you to sources.
Now tap on the Edit button and then click on add.
After tapping add button you will need to enter the following address there.
After that being done, search for the BiteSMS for the OS you are using that could be IOS 8 or 9.
Ones it is searched and results are opened, click on the install button to install the app.
Don't miss a single step and it will be done easily.
Note that the version you will be installing is the beta version of the app. A person with little knowledge would know that beta version is the incomplete version so if you face and bugs or errors, wait for the full version.
How to create BiteSMS Themes:
Themes make your app look more attractive. For themes to be created on Bite SMS, you need some good technical skills to do that since this is not a job for novice. Now if you want to develop theme for your BiteSMS, here are few things that you need to look at. For instance, bite liquid is one of the coolest themes that is being used by most users.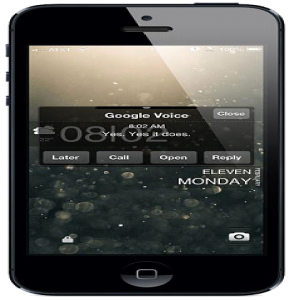 To create simple themes which do not need any special technicality, you can start by downloading Bite Theme app available on Cydia.
Once you have created your theme, you can use it yourself and also upload it for other to use. It's your choice to demand a dollar for your theme from Cydia if it is up to standard or you can simply upload it for free but I won't guess that most people are that generous.
After creating a theme copy it to /var/mobile/library/bitethemes and make sure that directory name doesn't exceed 15 alphabets. Now if you have created your theme you can use this email address help@bitesms.com to send it and once they have liked it will be really to be promoted on the Bite SMS.
Having said all of that I hope that now you would love to use that app and make your messaging experience more cool.