If you have been looking for a way to create another stream of income, building an online business is a good choice. Generally, overhead costs are low and it provides the perfect opportunity to reach millions of potential customers. This fact alone has led to the creation of many websites and online businesses which means the competition can be fierce and you are going to have to get creative if you want to drive traffic to your site. Of course, times being what they are the best promotional efforts are those you can achieve free of charge, and here are seven steps to achieving that goal.
1. Optimize
There are all kinds of ways you can promote your online business but ranking well in the search engines is paramount. If you do not show up in Google searches, you can forget any amount of significant traffic. Now, you should know up front that the precise manner in which search engines rank your website and others is a closely guarded secret, however there are a few things known simply from trial and error. Here are a few terms you should know to get you started.
Search Engine Optimization – Making your site as appealing to the search engines as possible. This is a process of writing content and structuring your site in order to get the most favorable ranking possible. Includes the use of keywords, metatags, backlinks, links and more.
Keyword research – A popular word or phrase that people use to find information on the internet. For your website, it should be a phrase highly searched relating to your product or service.
Backlinks – Do follow links on another site pointing back to yours. These will affect your page rank in Google and other search engines.
Social Media – a rising form of free website promotion it entails using popular social forums such as Facebook, MySpace, Twitter and others to promote a website to a larger audience.
2. Content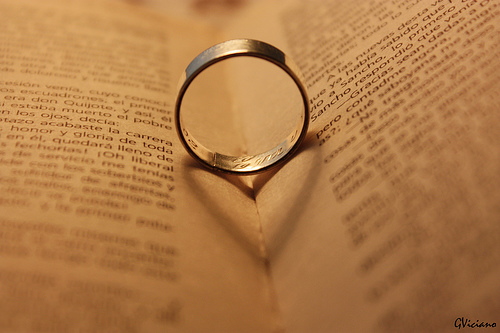 If you want to push, your site to the top of the search engines content is king! The days of using thousands of keywords sprinkled in with useless information are over, thank goodness. Content can be written articles or blurbs on your site that provide users with credible and useful information.  The rule of thumb is to write for humans with the search engines in mind.
3. Social Media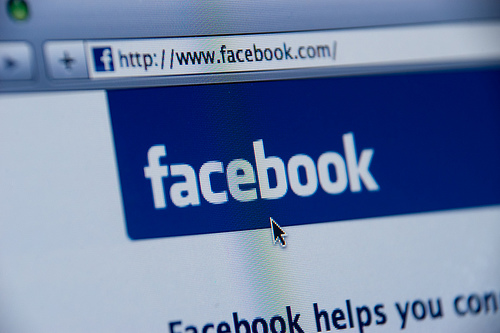 Tweet it, post it to FaceBook or MySpace and watch your traffic increase! Social media has become the best marketing tool available, people come to these sites to connect with old friends and make new ones so there is always some activity going on! Create a business account and begin sharing information and specials with your online "friends". Potential customers can learn a little about your business and benefit from exclusive online only offers.
4. Newsletter
This may be time consuming but a newsletter remains one of the best tools at your disposal for free website promotion. Supply an easy opt in button on your site, perhaps you can provide something free in exchange for customers signing up for your newsletter. Then on a monthly or bi-monthly basis, send out a quick overview of what is new in your industry, special deals, quick tips or anything your customer base would find interesting.
5. Get Help
Now that you know a little more about free website promotion, you may be feeling a little overwhelmed. If you are concerned about your ability to do any of the above you should know, there are services out there that can help you. Here are a few options:
Link Builders – you can find plenty of individuals and businesses online who provide this service.
Content creation – this is big business online at the moment. You pay someone to ghost write your content.
SEO firms – Companies that provide all phases of search engine optimization.
As you can imagine the above options can get quite expensive, and rightfully so, through these efforts you stand to make a great deal of money. However many new businesses simply cannot bear the brunt of this expense.
Be Patient
The millions of eBooks that claim anyone can attract a large social media fanbase in a matter of days are offering false promises in return for a sale. While their methods might attract bots or people who are trying to build their own group of followers, these techniques will not reach your target market.
Nothing but time and engaging material will earn a group of followers for your company that could turn into actual customers. Be patient, build your content, answer questions, and your followers will show up.