Microsoft Office is used in PC mainly to create, edit and share the documents. However the file is impossible to deal with during our trips by using a Smartphone or the tablet, but there are some apps which can make our work possible, which is mainly designed for any Smartphones or tablet to make our work simple and easy. That is why we have arranged a list of top 4 Office suite apps which allows us to edit, share and also view the files easily.
Documents To Go 3.0
It is fast and easy to use app which is meant for working on office documents. The Bluetooth keyboard connected tablet can be used to make best out of it. The trial version of this app can be used only for viewing purpose while the paid version can be used for the full scale editing purpose. The app runs all Microsoft Office files smoothly and it uses only color coded icons and comes with the file format written on it to easily identify the type of file it is. This much is not important to say about this app, the app also shows the file extension. The editing controls are only available for spreadsheets, word processors and even for presentation documents. This app comes with an interesting feature, it also supports Google Drive.
Google Drive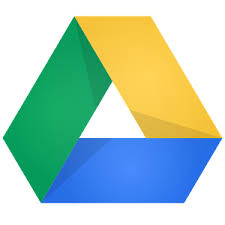 Google Drive is mainly used for the presentation program, spreadsheet and cloud word processor from all around the world. Google has added many editing tools to Google Drive's individual apps which enables file viewing offline. It allows editing, viewing, creating and even organizing Office documents including PDF`s files. It comes with cool features that any presentation can be opened with speaker notes.
QuickOffice Pro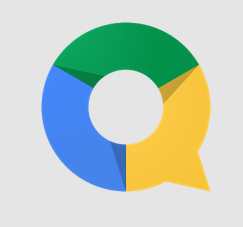 It is also the same app same like the Documents ToGo for working on Office documents. It offers editing, sharing and creating of Microsoft Office 1997 to 2010 file formats. But it does not support modern Office suite formats but works great for those of us still using older versions in the home or at the office.
Think Free Office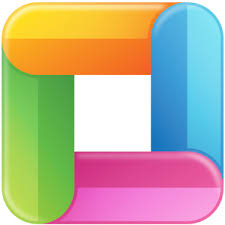 Like all other Office App this app also supports creating, editing, opening and viewing Microsoft Office documents. Apart from that it can also be used to send email and files as attachments. The app also offers great compatibility with varieties of file formats.
Over to you …
Which is your favorite office suite app?
Comments are appreciated!