Getting a special gift or looking for quality phone that will suit your needs? Well going for top 5 Android Smartphones 2012 is not a bad idea especially when buying quality phone that will last for a longer period. These phones are technologically advanced and they are desirable to many people, one can now get great deals and find the best android phones that are cheap and of high quality. In today's markets, there are latest android phones that have special features such as Bluetooth, Java, GPS navigation, dual SIM, webcam, TV, FM radio, they support WiFi and 3G among other features. One can also buy these phones at cheap wholesale prices and save their money.
Top 5 Android Smartphones 2012 includes:
HTC One X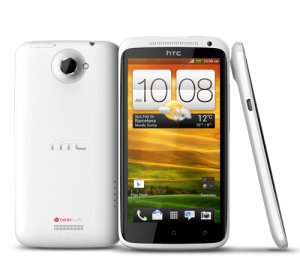 Do Check: HTC One X Plus – The Best Gift this Christmas
This is a super slim phone with powerful and strong quad core processor, HTC one X is built with 4.7 inch screen and has high quality camera with high mega-pixels. This phone is very comfortable to carry and has high ratings in the markets due to its quality and also affordability and availability on the markets. People can also purchase these phones online at retailed stores.
Google Nexus 4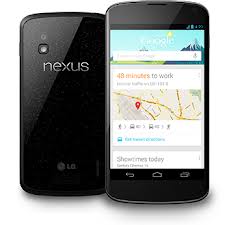 The latest Google Nexus 4 with 4.7 inch screen display and 1280 x 768 screen resolution is also the best android phone. This phone has amazing abilities with high quality camera that can take up to 360 degree photos, it also has an S4 pro-processor that is enhanced to increase the performance of this phone and also helps in packing wireless charging. Google Nexus 4 is among the best android phones 2012 and is also a luxurious phone ideal for young people.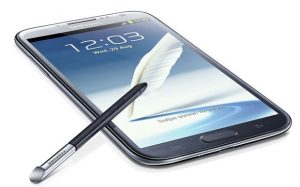 Samsung Galaxy Note 2 is an amazing android phone that has a flat screen of 5.5 inch and screen resolution of 1280 x 720. This phone can be easily confused with any tablet phone due to its screen features, Samsung galaxy note 2 comes with an accurate and intuitive S-pen, and its rear face camera has 8-megapixels with up to 1080 p shooting capacity. It has quad core processor of 1.6 GHz and a RAM of 2 GB that helps this phone in handling huge tasks at minimal time as well as multitasking.
Sony Xperia S
Sony company also released a quality Smartphone running on android, Xperia S which is now upgraded to android 4.0 and has a clear screen of 4.3-inch and is loaded with Bravia screen technology as well as a camera of 12 megapixel that is joined by 1080 p HD that allows video recording and has a dual core processor that runs up to 1.5 GHz.
Samsung Galaxy S3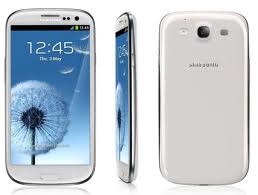 Samsung galaxy S3 is also another 4.1 Android phone with durable special features; this phone has a quad core processor that runs at 1.4 GHz with a LED flash camera of 8-megapixels. Samsung galaxy S3 has an HD AMOLED screen of 4.8 inch and also host social friendly-networking modes such as the social tags including other benefits such as 4G speed.
Do Check: Samsung Galaxy S3 vs Nokia Lumia 920
These are among the Top 5 Android Smartphones 2012 and are all equipped with powerful features and also they are found at affordable prices hence ideal for a people who are looking for quality and durable phone services.
Purchasing these phones online is a good idea since one will be able to choose from different varieties and also compare prices and quality as well.